"The most important new voice in the American drug policy debate…"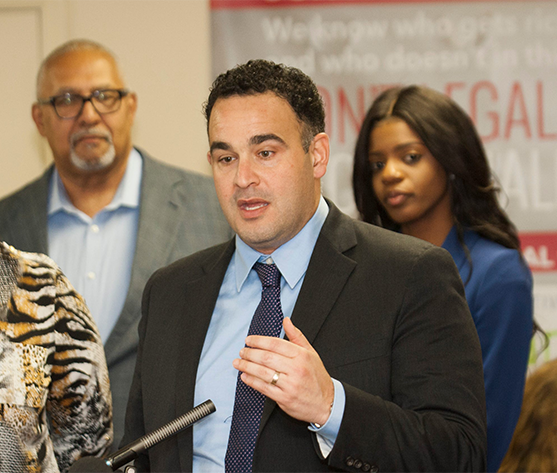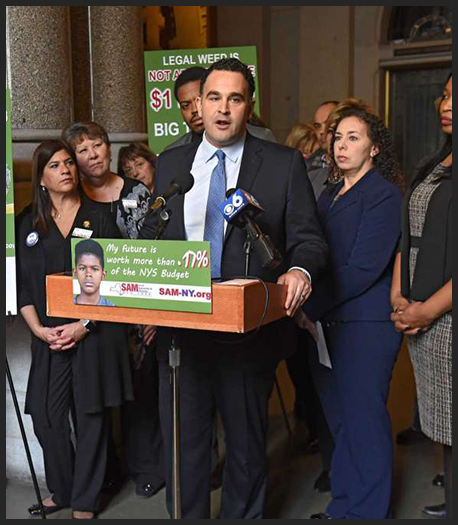 "I wish… Kevin Sabet every success in… (his)…project to make sure marijuana is handled responsibly…in such an enlightened way."
US President Jimmy Carter
"To remain silent not only betrays widely shared values of compassion and justice for the most vulnerable. It also leaves policy in the hands of extremists who would relegate a very serious and consequential discussion to frivolous and dangerous quarters."
MY BOOKS
REEFER SANITY: SEVEN GREAT MYTHS ABOUT MARIJUANA
"A most compelling look into the complex issue of marijuana. Sabet explores this challenging landscape and arrives at more comprehensive, effective solutions than either simply legalization or incarceration could provide to deal with marijuana use in the US."
–Dr. Drew Pinksy,
Host, HLN, "Dr. Drew on Call," Board Certified MD
Reefer Sanity: Seven Great Myths About Marijuana (Beaufort Books) is Sabet's compelling argument for considering the costs of marijuana legalization, drawn from his almost two decades of research and policymaking in this area. Rather than criminalize or legalize marijuana, Sabet contends, a smart approach to policy is required, one based on science, public health, and public safety instead of fear and rhetoric.
In Reefer Sanity, Sabet refutes seven common myths about marijuana, including:
Marijuana is harmless and non-addictive.

Smoked or eaten marijuana is medicine.

Countless people are behind bars simply for smoking marijuana.

The legality of alcohol and tobacco strengthen the case for legal marijuana.

Legal marijuana will solve the government's budgetary problems.

Portugal and Holland provide successful models of legalization.

Prevention, intervention, and treatment are doomed to fail—So why try?
Contemporary Health Issues on Marijuana
Marijuana is the most commonly used illicit drug in the United States. A growing number of Americans now perceive marijuana as relatively harmless and the notion that the drug should be legalized it is becoming increasingly popular. As policy in this area remains dynamic, resulting health issues, including the harm to adolescents and the potential for compounds to have therapeutic value, become more salient.
Contemporary Health Issues on Marijuana is a balanced, empirically driven volume that highlights new and meaningful theory and evidence pertaining to marijuana use. Authored by a multidisciplinary group of experts from the fields of psychology, epidemiology, medicine, and criminal justice, chapters comprehensively review numerous research domains of public health interest with respect to marijuana use, including the drug's impact on cognitive and neurological functioning, its medical effects, treatment approaches for cannabis use disorders, the effects of marijuana smoking on lung function, and marijuana-impaired driving. The book concludes with a chapter on policy implications, taking stock of current trends and anticipating prevalence rates and resulting health consequences that will only continue to grow. Contemporary Health Issues on Marijuana is a resource of great clinical, scientific, and public policy value that will be a must-have for researchers, practitioners, and policymakers alike.
"The legalization of marijuana brings strong opinions, on both sides. This book focuses on the science of marijuana. With chapters by leading experts across a range of fields from epidemiology to treatment and criminal justice, it sheds light on a contemporary debate."
– Nancy Petry, PhD
Professor of Medicine,
University of Connecticut School of Medicine
The Future of Drugs Policy: Dr Kevin Sabet in conversation with Victoria Atkins MP
The False Dichotomy of Legalization and Criminalization | Kevin Sabet | TEDxPrincetonU
NY's Cannabis Question – Kevin Sabet
Former Obama Drug Adviser Debunks Marijuana Myths
Dr. Kevin Sabet – What SAM Stands For
SUBSCRIBE TO MY NEWSLETTER