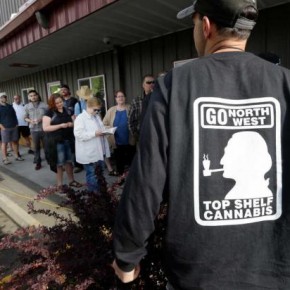 By KEVIN SABET, Published: October 4, 2014 at 10:14 PM Kevin Sabet: Think Big Tobacco Was Bad? Wait till You Get a Whiff of Big Marijuana Proponents of legalization and other drug policy reforms make some important points. It is true that most people who try drugs do not get addicted — they stop after using a...
By Kevin A. Sabet, Published: October 31, 2014 at 9:32 AM Big Marijuana Is Not Your Friend We Need Not Legitimize, Glorify Self-Destructive Behavior Remember Big Tobacco? Say hello to Big Marijuana. That's what we're about to get if we continue to legalize marijuana here in the United States. Despite warnings from groups like the American...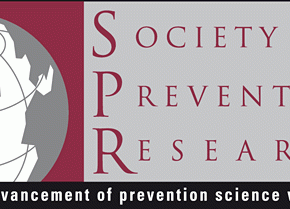 The forthcoming Society of Prevention Research newsletter will feature a column I wrote entitled "Dealing With Legalization: The new frontier in prevention. I will post it here when it is published.